Colleen loves cruising! She has enjoyed several Carnival cruises, and she recently partnered with Carnival to host a series of family travel videos that help users experience the ease and adventure of cruising. Check them out here.
One of the best things about cruising is that there are activities, entertainment and food to please every age and interest — from the babies to the grandparents. I'm finding this to be more true than ever now that my girls are entering the tween and teen years.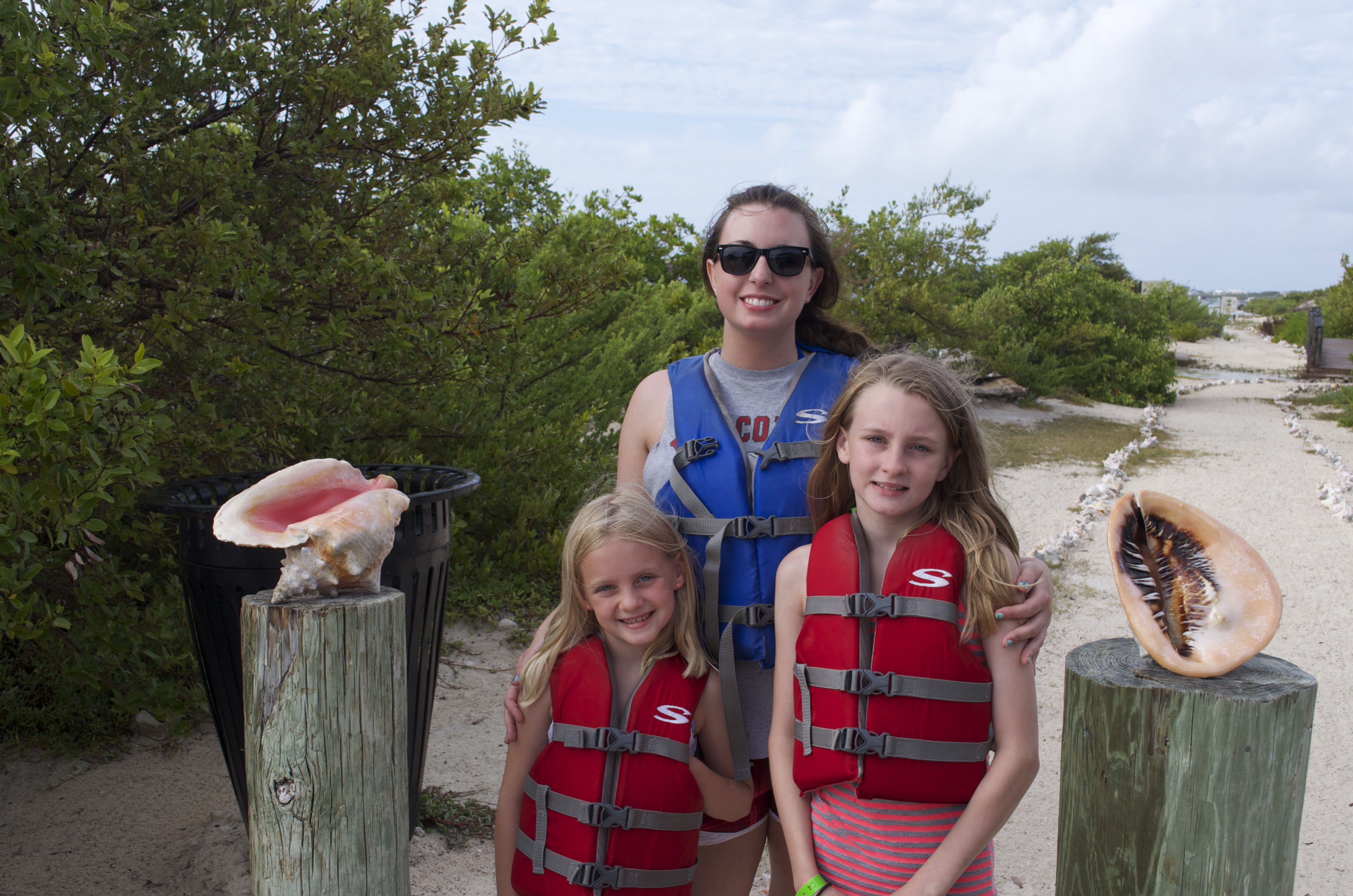 A Carnival cruise has endless options for older kids, and also presents new ways for parents to enjoy this age group — and, let's face it, that can be a hard thing to do. Many parents have told me that vacationing with their teenagers doesn't always go well. Their teens, they say, don't seem to appreciate all the "together time" and don't want to do the same things as the rest of the family. Well, the beauty of a cruise is that teens can have the freedom they crave, while parents still achieve the family bonding and memory making that is such an important part of vacationing together. Here are some tips for making sure your cruise with older kids is a happy vacation for ALL.
1. Stay busy — there's a club or activity for every interest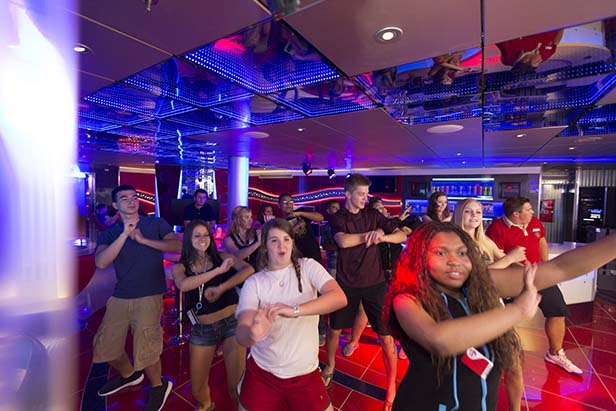 Some older kids can be shy and might think they don't want to venture into the kids-only activities and clubs. Encourage them to try at least one! Most likely, they'll find that it's loads of fun, and maybe even make some new friends. And if it's not for them, they'll be glad they at least gave it a try. Carnival is known for innovative kids' programming that targets many interests. For example, Circle "C" is an ultra-hip hangout for ages 12 to 14, with dance parties, games and outdoor movies. Club 02 is like a nightclub for ages 15 to 17. ZSpa has treatments and fitness classes that cater to ages 13 to 17 (for a fee). Kids love that no parents are allowed, and parents love that everything is supervised and takes place right on board the ship.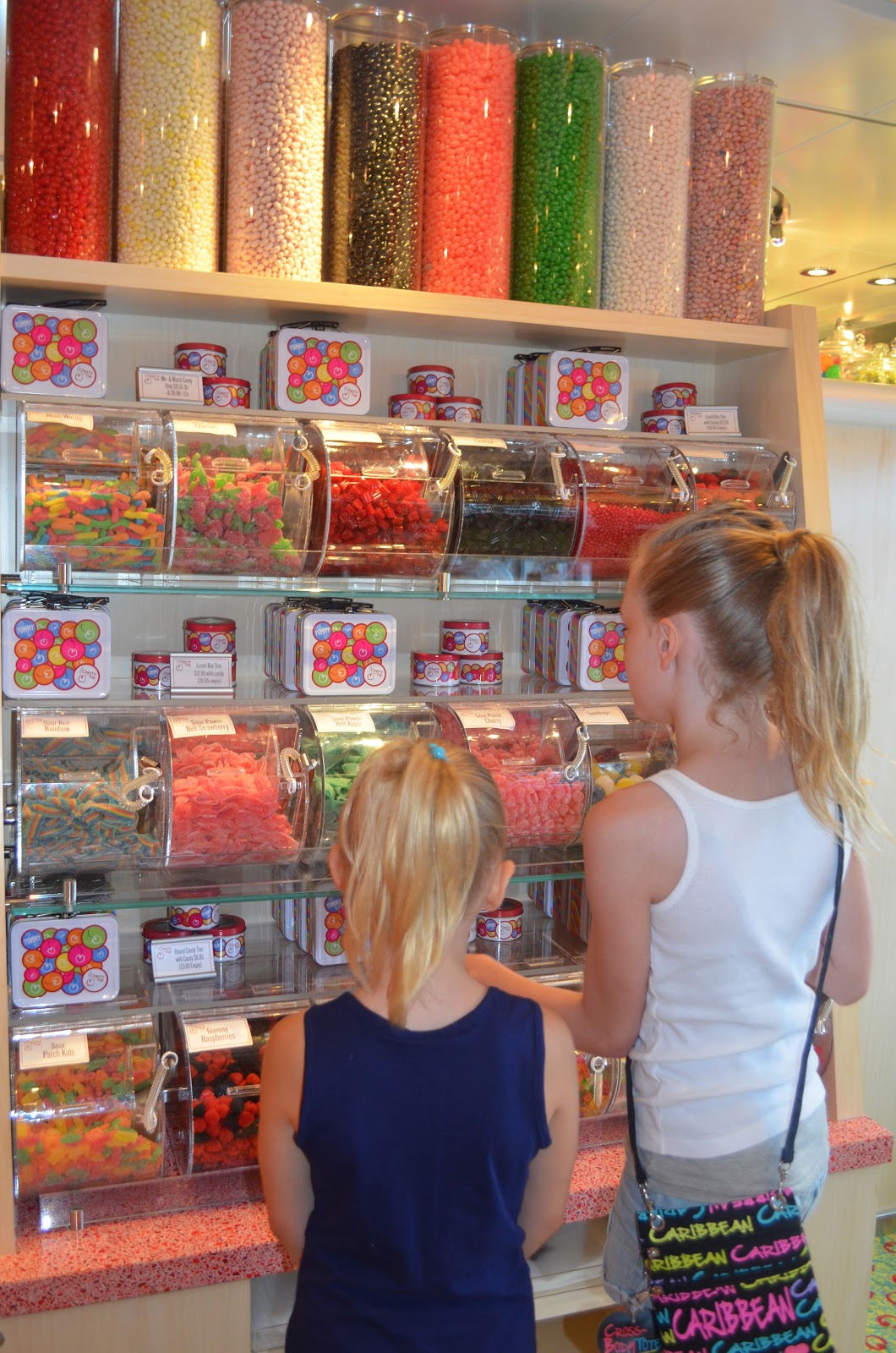 2. Get physical
Carnival ships have a lot of that teens love — basketball, volleyball, dodge ball, a jogging track, mini golf, a ropes course and more. (Check to see what's on individual ships.) Make sure your kids know about all of these opportunities to stay active and have fun. Sports break the ice for many people, especially teens, so joining a game could be a great way for your kids to kick off the cruise and meet some of their fellow passengers. Remember to bring plenty of shorts and t-shirts if they'll be spending a lot of time working up a sweat. If you'd rather pack lightly, you or your teen can do laundry on board in Carnival's self-service launderettes ($3 to wash, $3 to dry, detergent for $1). We all know that teens generate A LOT of laundry, so this can come in handy!
3. Carve out family time
There are so many organized activities for tweens and teens that you could go all day and night and never see your kids (except for when they come back to the cabin to sleep)! But since you're on a family vacation, you probably want to run into each other from time to time. I schedule check-ins throughout the day. Maybe we'll meet for a swim together at 11, lunch at 12:30 and a walk around the ship in the afternoon. And because dinners are always a fun adventure, we eat together every night. This gives everyone a chance to share their memorable experiences of the day. I also like us to plan our excursions together.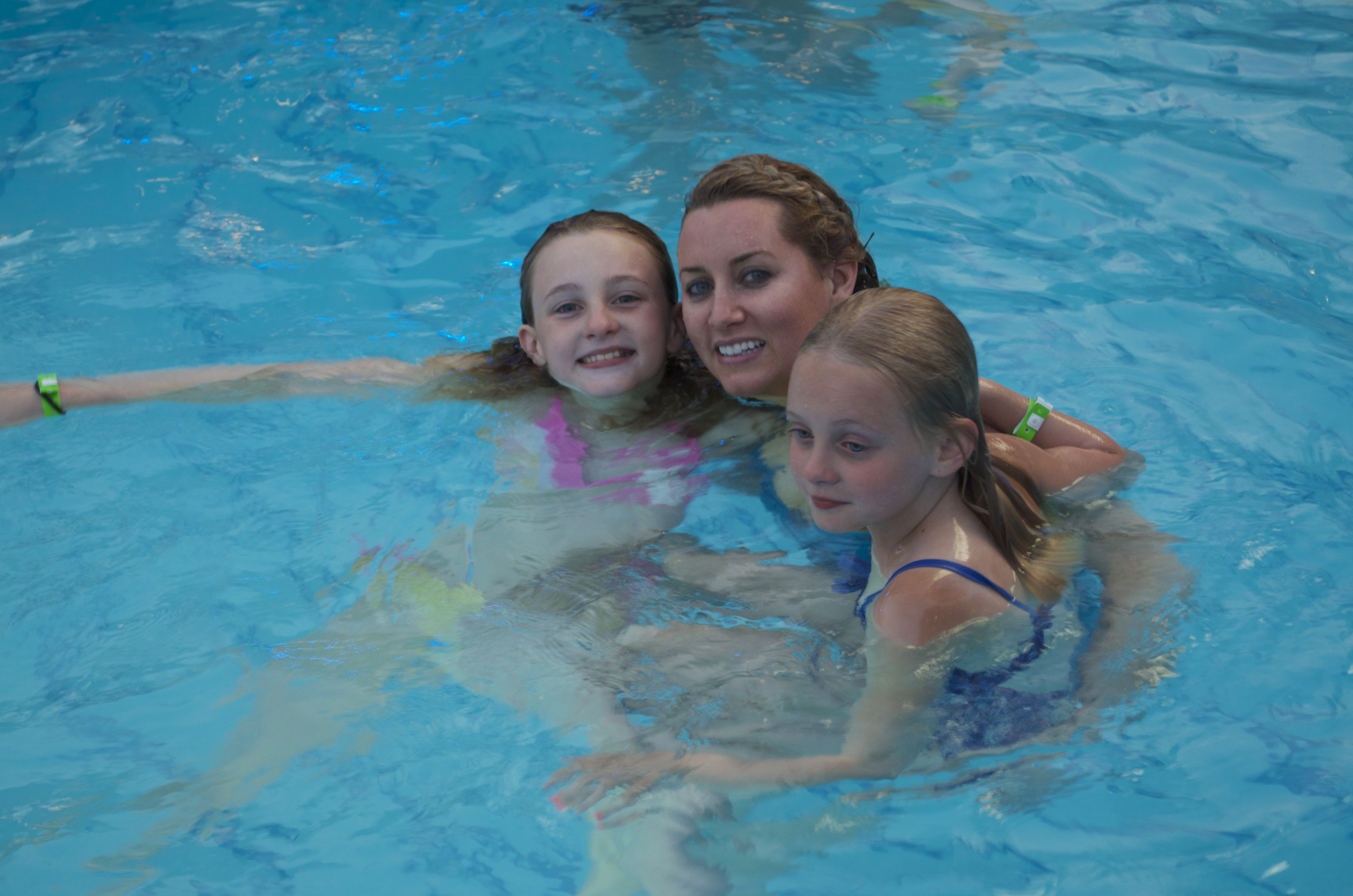 4. Set Internet limits
Going off the grid can be tough for many of us while on vacation, but especially for teenagers who live online. Fortunately, Carnival cruisers can stay plugged in if they want to, thanks to satellite Internet access and ship-wide WiFi network. Before you leave home, decide how much time your family will want to spend online and if you need to purchase a plan. There are packages with a variety of prices and levels of access. Find details about Internet access, plus information about cell phone usage on board, in the frequently asked questions section of the Carnival website. Make sure your kids are aware of your roaming charges and what's included in any onboard package you buy, then set some limits so there are no surprises. I like them to keep their faces out of screens as much as possible on a cruise, so they can enjoy and explore the beauty and fun that's all around them.
5. Consider a drinks deal
Teens' never-ending hunger can get expensive on vacation. But on a cruise, thankfully, it's all you can eat! Your kids can take advantage of made-to-order breakfast in the dining room, a brunch buffet and the Mexican Blueguana Cantina…and that's all before lunch! Just make sure they're aware that drinks cost extra. Carnival's Bottomless Bubbles package is perfect for my family. It covers unlimited soda and juice at any time during your cruise, for a set fee each day. Do the math and figure out if this is a good deal for your family.
We all know childhood is fleeting, and it only seems to go faster as they get older. So when you're on your cruise, take advantage of the many opportunities to make memories together. Your kids — yes, even the teenagers — will talk about it for years to come. Bon voyage!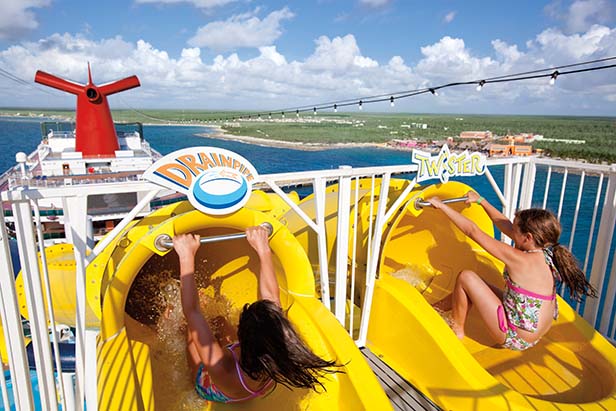 This post was created for
Away We Go with Carnival
, the destination for getting in the getaway state of mind. Head on over.